NOAA GPRC mission
Mission of NOAA GPRC
The
Global Space-based Inter-Calibration System (GSICS)
, initiated by the
World Meteorological Organization(WMO)
and the
Coordination Group for Meteorological Satellites(CGMS)
, aims to produce consistent, well-calibrated measurements from the international constellation of operational meteorological satellites. GSICS is organized to have several Processing and Research Centers (GPRC).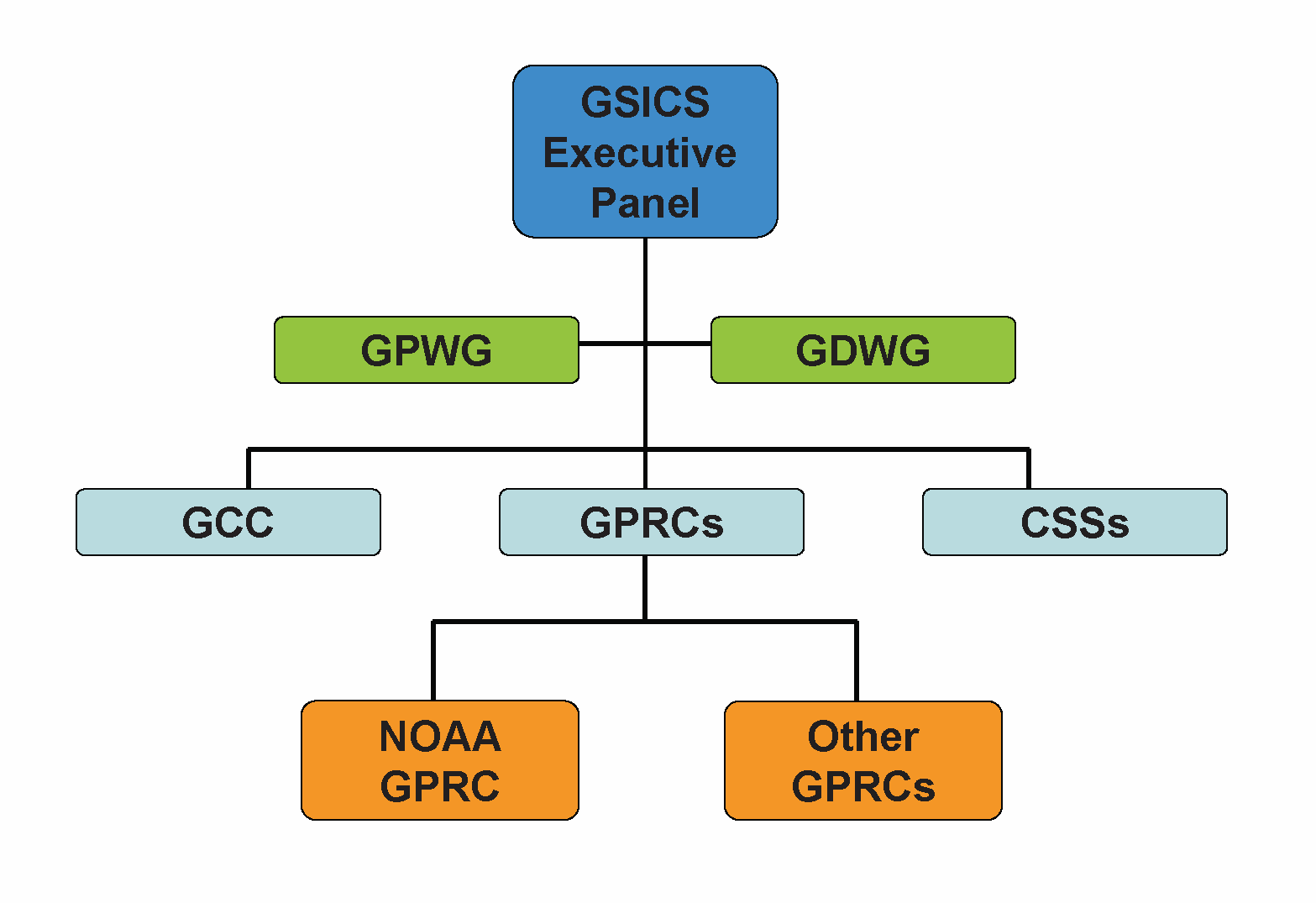 At NOAA GPRC, we conduct GSICS-related processing and research to ensure the quality of radiance measured by NOAA satellites. Our methodology is described in the
Algorithm Theoretical Basis Document
. Our primary products are
GSICS Monitoring
that displays the bias in various ways, and
GSICS Correction
that provides coefficients to make the GOES measurements consistent with reference instrument. As a service to the GSICS community through
GSICS Coordination Center(GCC)
, we also conduct GSICS processing for international satellite instruments using the
GSICS baseline algorithm
.